Being a great analyst is important not because you are in the organization but because you are the person who wants to manage work with your personal life. It'll not only help us in the organization but also help you to learn how to manage our work. Whatever you're doing in your life we become more smart than usual if we're great analysts. Logical thinking improves the way of living and if we're great analysts and manage our work with our personal life in a proper way then life will automatically increase the chances of our happiness. This is the introduction part. Now we have to follow the following steps to become great analysts.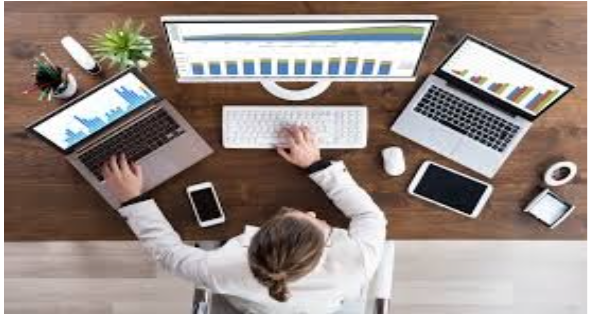 Reading Books:-
For a great start, we should all read books. Reading improves the power of thinking. It helps us to become a more concentrated person in our life. Reading improves our mindset.
Meeting with new people:-
Life is about changing. We meet with new people and help us to get a new idea. It increases our thinking about how life changes what phases are actually happening in the real world. That will force you when this kind of situation goes, what we can do to help the people will increase the mindset and also you will become the happiest person in your life.
Listening Power:-
When you listen to the people you listen to the ideas of what kind of thinking they have will help you eventually to become a better person and great analyst.
Exploring new places:-
Visiting new places helps you to become a great analyst. Explore new things, new places.
Improve the power of Communication:-
We should improve communication by doing lots of things in our life. Go in front of the mirror and speak to yourself and also by heart.
Be open and willing to help:-
You all should be grateful, you're alive and you have more than that, you should be welcoming and open with people, give equal priority respect to the people and anybody genuinely wants help, be open, and do help if you can.
Ask questions:-
You become a more effective analyst if you ask more and more questions. It improves logical thinking power.
Watch Sci-Fi Movies:-
Movies increase the mindset they show you in real-time what can happen and what are the reasons for it happening.
Listen Podcasts:-
Podcasts help you to think because every person has new ideas, podcast releases, and launches after so much research and analysis.
Read latest articles and newspaper:–
Reading news articles and newspapers will help you to increase your mental capability.
That's all about becoming the happiest great analyst in the business world and personal life too.